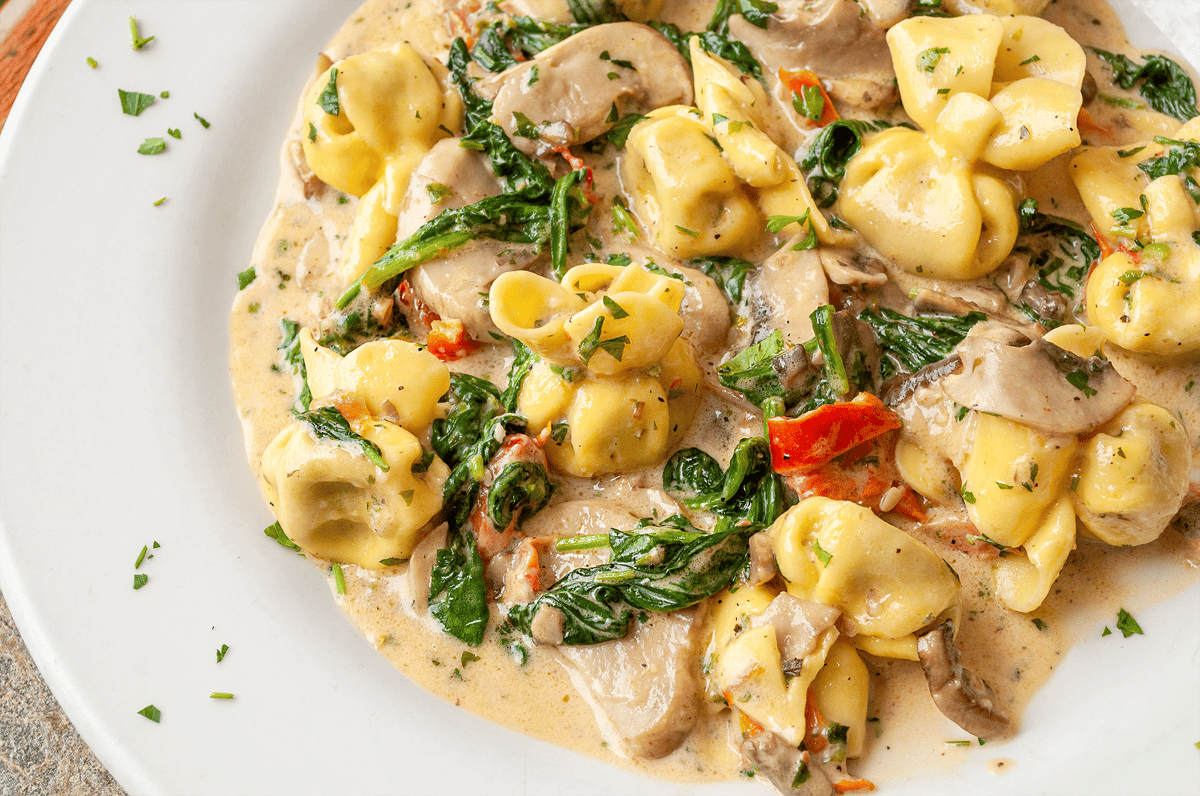 Eddie's Staff Spotlight: Kitchen Manager Maria Perez
Eddie's Employee Spotlight: Kitchen Manager Maria Perez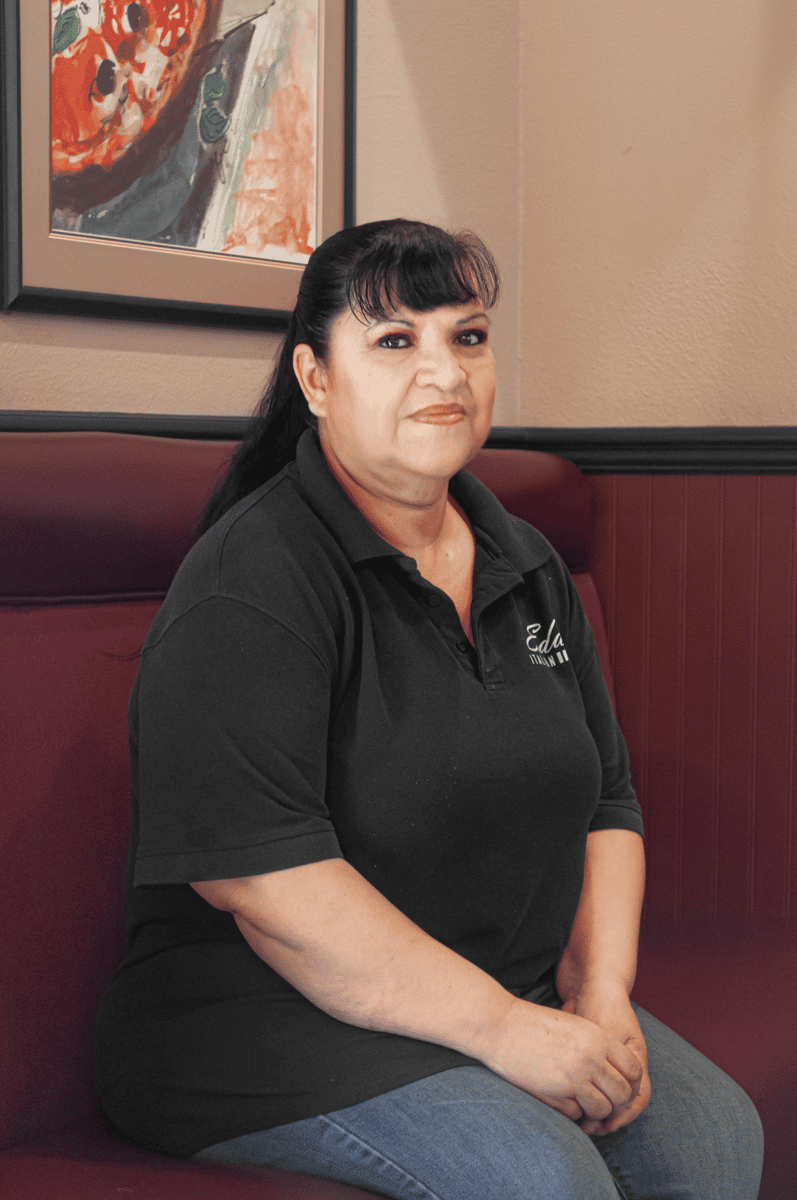 Eddie's Italian Eatery Kitchen Manager Maria Perez can never express enough how much she loves cooking. When asked about what she enjoys most about her role at Eddie's, she simply responds with, "I just love to cook so much," with a big smile.
Maria began her admiration for cooking growing up around authentic Mexican dishes. She was introduced to restaurant life almost 30 years ago in the kitchen of an Italian restaurant and loved to cook so much she took cooking classes to learn more about food making, preparation and presentation.
She has worked for Eddie's Italian Eatery owner, Ed Inglese, and his chain of restaurants for 22 years, including the last 15 at the Claremont eatery. Once she joined the team, she quickly got more involved in the kitchen starting with food prep, where she [CG1] mastered the art and was promoted to cook, and ultimately kitchen manager.
After finding a home at Eddie's Italian Eatery, Maria's hard work and easy-going demeanor earned her respect in the kitchen. As the manager, she has not only proved she honed her craft of cooking the restaurant's authentic Italian dishes, pizzas, and pasta, but she handles all the stress that can come from a busy restaurant's back of the house with ease.
"I enjoy working with everyone and I love coming to work every day," she said.
Her day-to-day at Eddie's includes overseeing many aspects of the kitchen, including daily prep, and taking care of banquet and catering orders. She also maintains required health and safety kitchen protocols and makes sure her team is focused by providing strong leadership and work ethic.
For Maria, working in the kitchen of a restaurant is where she's the most comfortable. She is constantly watching all the moving parts of running a kitchen and continues to enjoy her number one passion.
Maria primarily enjoys making dishes at Eddie's which involve sauteing. When it comes to her own tastebuds, she loves the Carbonara on the Eddie's menu.
Although you can find her in the kitchen 6 days a week at Eddie's, she still finds time to cook at home for her own family, including her two sons and four grandkids. Some of her favorite dishes include Beef Birria; a traditional Mexican spicy stew rich with chiles and spices, and Pozole; another traditional Mexican soup made with hominy and meat. Maria continues to learn new tips and tricks by following online cooking sites.
When cooking isn't involved, Maria loves being creative and sewing for her grandkids.
[CG1]Should this be added?