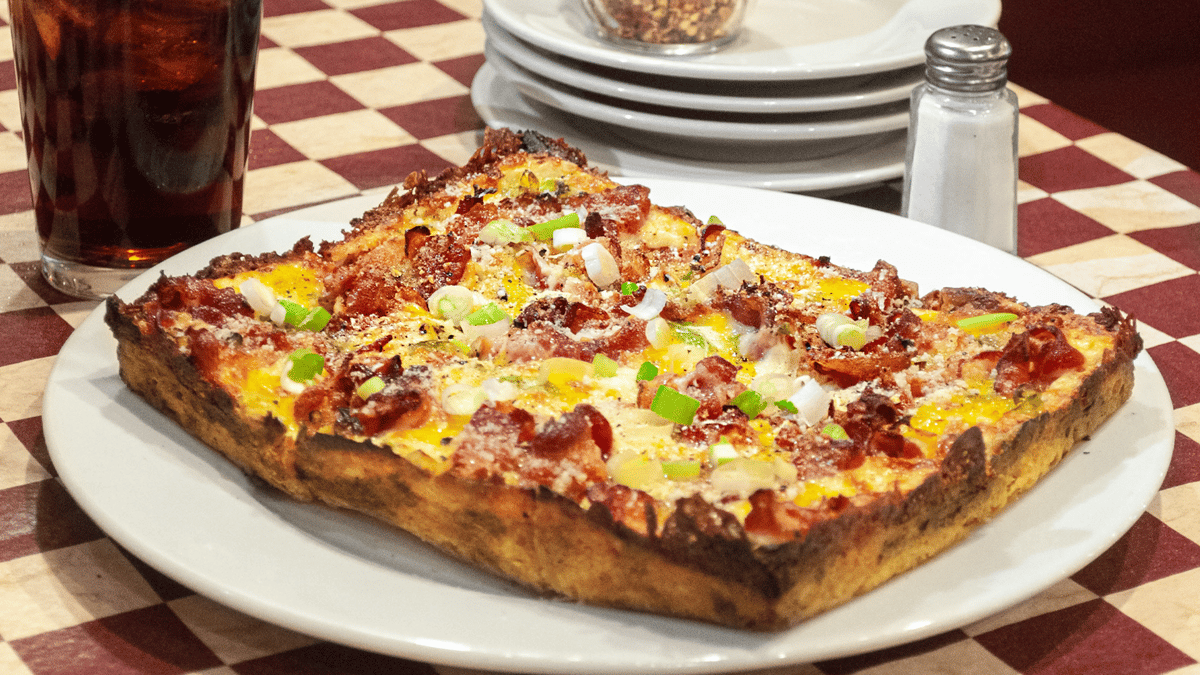 Eddie's Employee Spotlight: Justin Holmes
Eddie's Employee Spotlight: Justin Holmes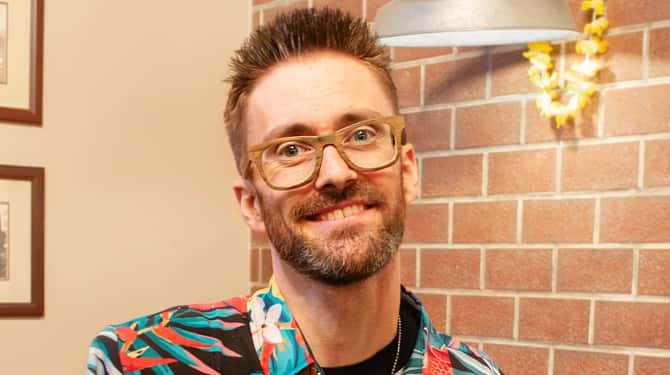 When Justin Holmes started at Eddie's Italian Eatery, he was only 22. Now an assistant manager at 36, he looks back on his journey from a delivery driver to management.
As one of Eddie's most familiar faces, Justin helps manage and lead the team that brings Claremont and surrounding cities delicious pasta, specialty pizzas, savory apps and more.
14 years ago, the Arcadia native walked into Eddie's sister restaurant, Spaghetti Eddie's in Glendora. They didn't have any openings, but they directed him to Eddie's where he started as a cashier. From there, he took on delivery driver, and years later became a server.
Justin was involved in the Italian Eatery's transition from a pizzeria to a full-service American-Italian sit-down establishment almost ten years ago.
Justin's talent and passion didn't go unnoticed. He enjoyed being a server for 5 years before working his way into management in 2017 where he has remained since.
"Having gone through all the changes with Eddie's, I felt like I was a real part of the team," he said.
When Justin started moving up the ranks, he knew this was the industry he belonged in, and he knew he was with the right company. Every day at work felt like home.
"I love the people here", he said. "I have met so many people through the restaurant. In fact, 90% of the people I interact with have worked here. There are even customers that I golf with."
During his shift, Justin helps motivate his staff, always offers service with a smile and is proud of being part of the same family business for so many years.
"Of course, there are highs and low, but I always stuck it out no matter what and am happy with the direction of my career," he said.
Justin loves being able to problem solve, even when it's something different every day. He has his hand in all day-to-day operations from payroll and purchasing to scheduling and assisting with banquets and catering. He also enjoys dealing with customers and is always up for being out on the floor interacting with guests.
"I love the challenge, and I love working closely with the other managers and ownership to make Eddie's the best as possible."